See how gastric sleeve surgery in 2014 helped me lose lots of weight rapidly and made my life great once again. 
If you are severely overweight or morbidly obese and are considering surgery, then hopefully this site might help
.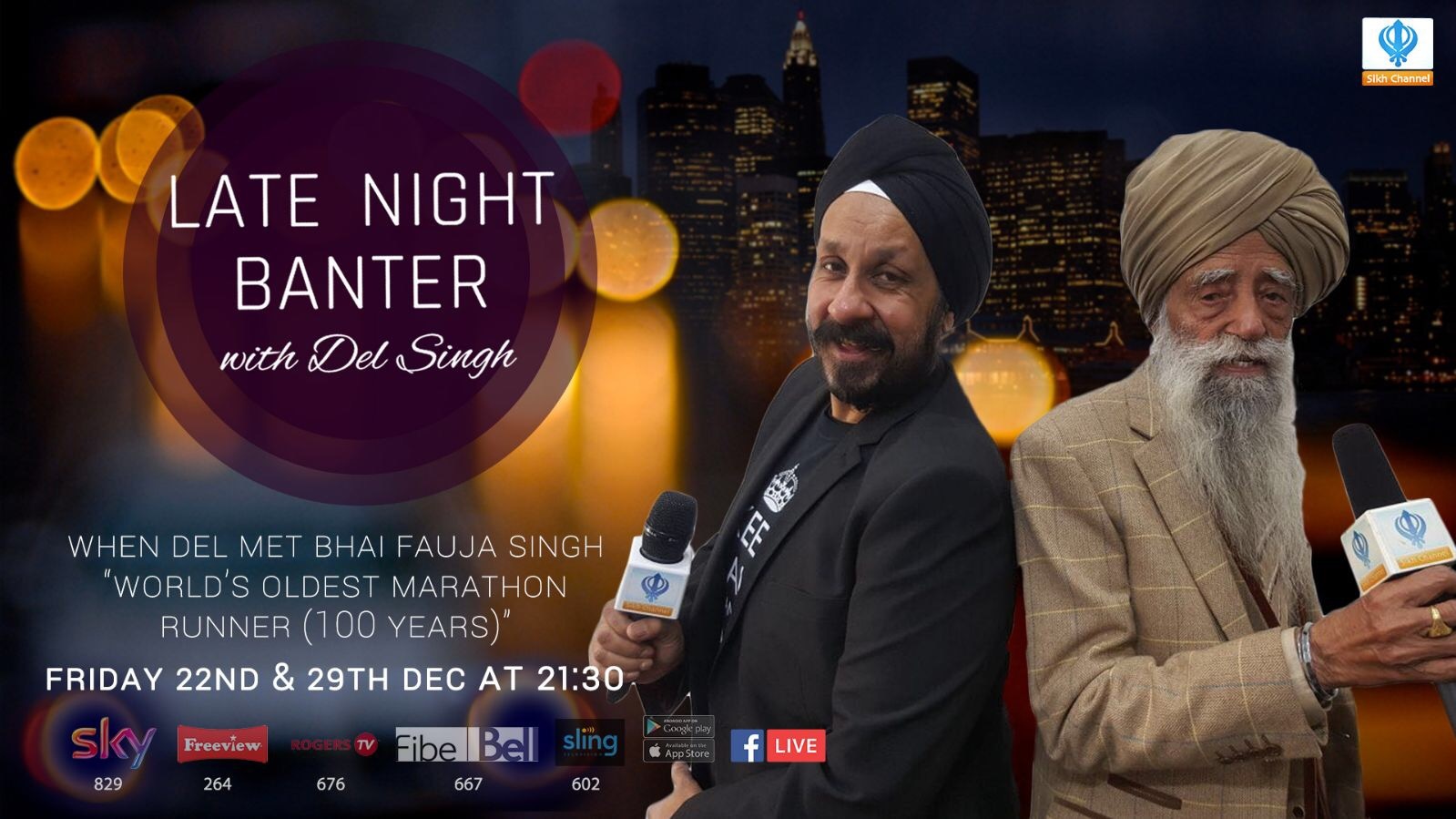 Click to go to Late Night Banter

​
Click to donate to my

"BIG 3 TO

  BEAT THE BIG C" 3 MARATHON

CRUK 10K Winter Run 2019 - DONE




Vitality Big Half Marathon 2019 - DONE

   London

 Marathon (26.2 miles)

* Sunday 8th September 2019 -   
   Gt North Run
(13.1
 miles)

* Sunday 20th October 2019 - 
   Gt South Run (10 miles)

​ 
  Running all over cancer & raising
funds for Cancer Research UK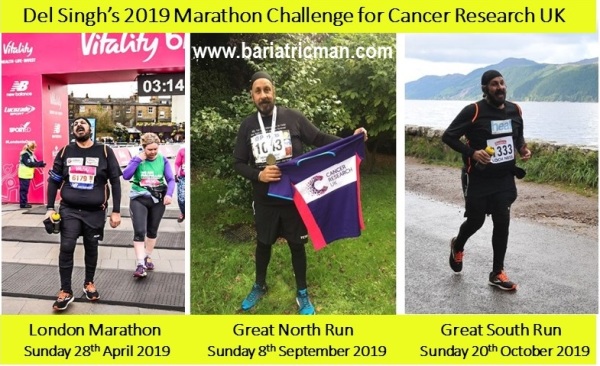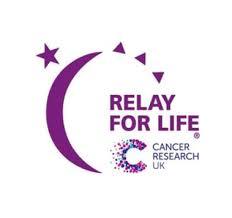 Click to learn about  


 Join us in organising & 

 cancer sooner
​ 
 Cancer doesn't sleep
 so neither will we. Let's
Why do obese men get bariatric surgery far less than women?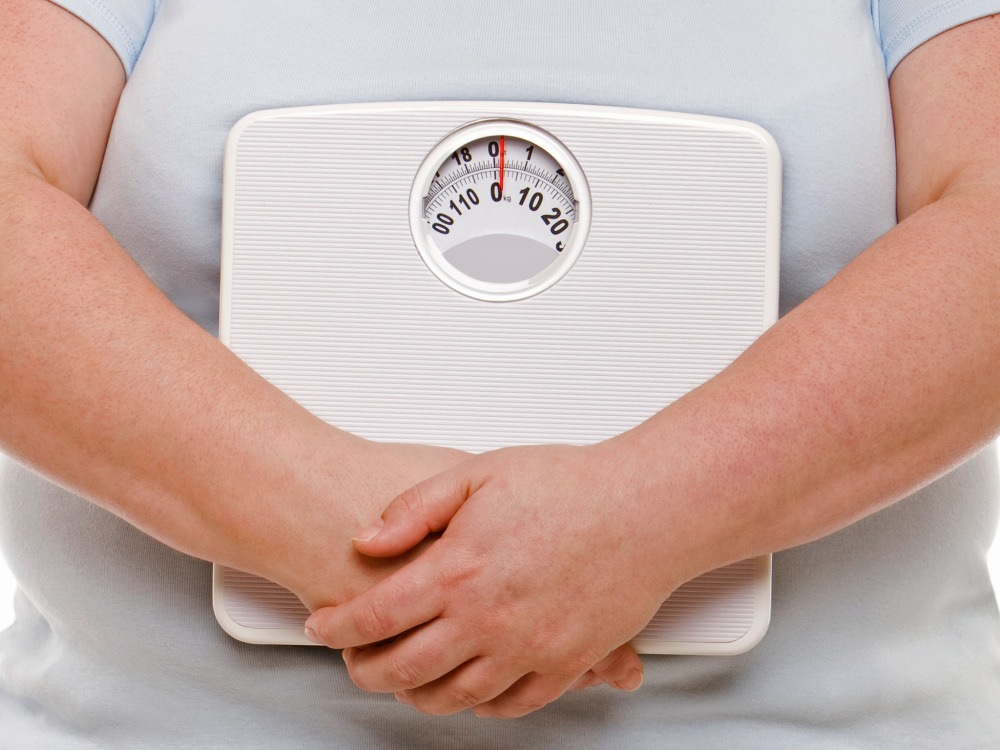 Del Singh - BariatricMan
Sunday, February 14, 2016